Bathroom Remodeling Experts
Customized Design / Build Services
---
Bathroom remodeling is one of our greatest specialties at Accola Enterprises, and we work closely with our clients to design and build a bathroom with an optimized layout and custom amenities to fit your everyday needs.
We can transform an ordinary bathroom into a luxurious spa-like retreat with natural stone shower tiles just as easily as we can update the features and fixtures of a children's bathroom to accommodate the growing needs of a family. And because every inch counts in a bathroom remodel, our remodeling team will be right alongside you every step of the way to keep you involved and informed across the entire process.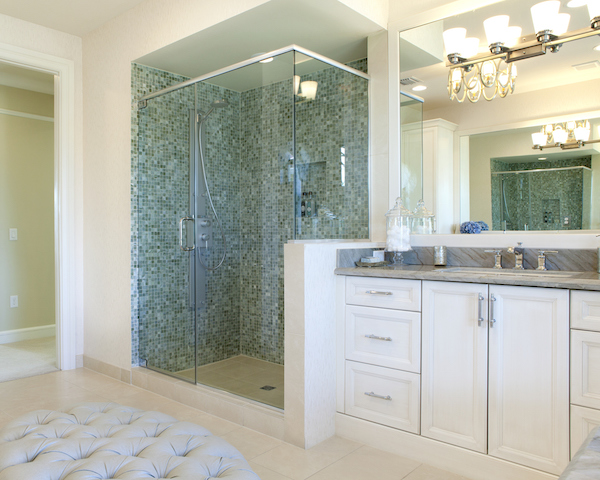 Contact Us

for a Free Estimate
727-224-0788
Contact Us
Your Perfect Retreat
Choose from the Industry's Best Materials
---
We're proud to offer our clients some of the industry's best products and materials at Accola Enterprises, including tiles, tubs, vanities, atmospheric lighting, door and window hardware, sink and tub fixtures, and so much more.
There are a lot of decisions that go into even the simplest of bathroom remodels, but our team will be with you every step of the way, providing recommendations and developing solutions to help you achieve the look and feel you want in your bathroom. Every detail from the color scheme down to the door knobs will be perfect when you partner with Accola Enterprises for your next remodeling project.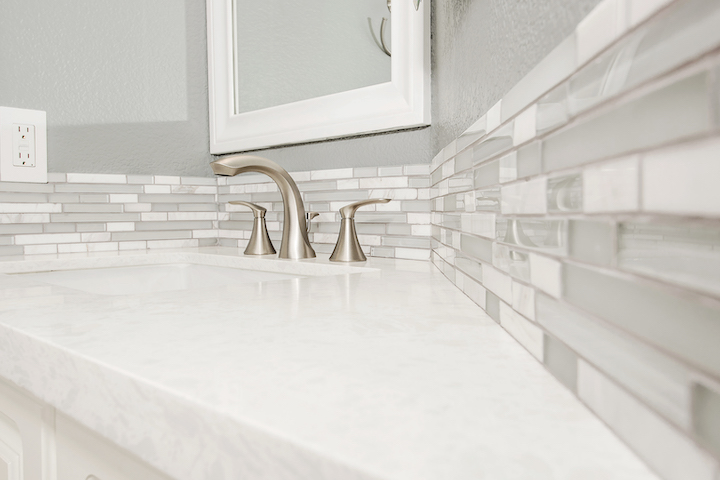 Get Started Today!
Ready to discuss your next remodeling project? Do you suspect mold may be growing in your home or business? Contact us today for professional expertise and exceptional service.
727-224-0788