Professional Mold Inspection Company
Homeowners and businesses all want a safe, healthy environment in which to live or conduct their daily activities – and nothing compromises the health and indoor air quality of a structure quite like mold.
---
Whether you're moving into a new home or you've noticed signs of mold growth in your current building, hiring an experienced and professional mold inspection company is important. And when you choose Accola Enterprises as your preferred mold inspector, you get service you can rely on to keep you and your home or business safe and healthy.
Why Choose Us?
Experienced Local Remodeling
---
Accola Enterprises also possesses more than 40 years of experience in the local remodeling industry. Family owned and operated, we excel in delivering streamlined project management, competitive remodeling pricing, and superior craftsmanship. What's our secret? At Accola Enterprises, we handle most of the work in-house to save our clients considerable time and money.
When we handle most of the work ourselves, we're able to ensure our high standards in quality and consistency are always achieved. So whether you need a kitchen or bathroom fully remodeled or you're seeking a reliable mold testing and inspection company to check your home for mold, you can always count on Accola Enterprises.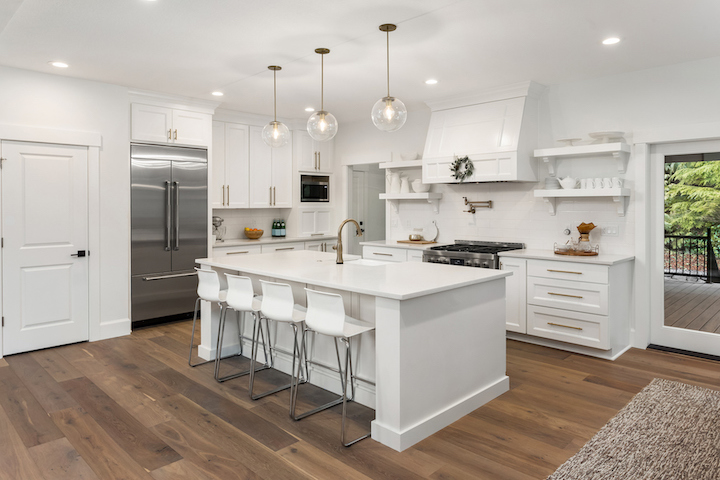 Get Started Today!
Ready to discuss your next remodeling project? Do you suspect mold may be growing in your home or business? Contact us today for professional expertise and exceptional service.
727-224-0788