Mold Testing and Inspection Experts
If you've recently discovered a patch of mold or mildew in your property or you've recently suffered water damage, it's important to relay on a professional mold testing and inspection contractor to accurately assess the damage and the extent of the infestation.
---
Located in St. Petersburg, FL and proudly serving the greater Tampa Bay community, Accola Enterprises has the tools and expertise to make sure your home or business is mold free and completely safe for you to live or work in. Once the property has a licensed inspection from one of our professionals, here's nothing more important than following up with an effective and thorough remediation service.
Trust the Experts
Local Mold Remediation Professionals
---
Accola Enterprises is proud to be an affiliate of the Indoor Air Quality Association, The American Council for Accredited Certification, and The National Environmental Health Association. As a leader in local mold testing and removal, Accola Enterprises knows the importance of indoor air quality when a property is already harboring mold.
Our experts inspect and restore the integrity of wood, drywall, carpeting, flooring, and virtually every other surface in the home that can be negatively impacted by mold growth. Leave the safety and health of your structure in the hands of the professionals at Accola Enterprises.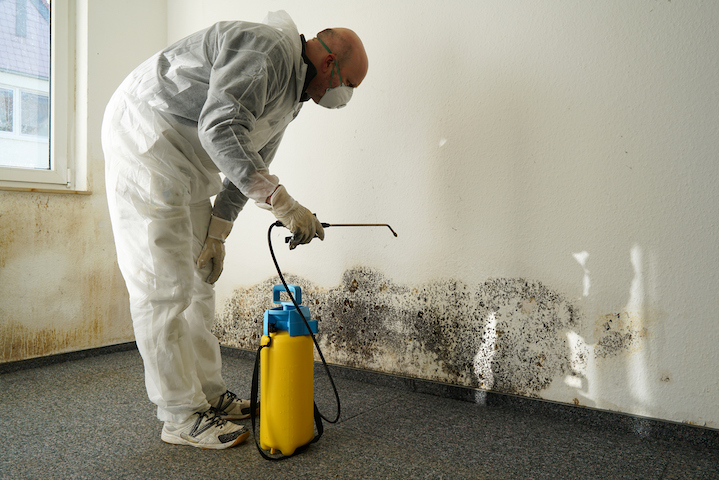 Get Started Today!
Ready to discuss your next remodeling project? Do you suspect mold may be growing in your home or business? Contact us today for professional expertise and exceptional service.
727-224-0788