Luxurious Kitchen Remodel
Whether you're the type who loves to cook or you simply want to update your kitchen with some of the newest styles and innovations, nothing gives your home an effective transformation like a brand new kitchen remodel from Accola Enterprises.
---
From installing new cabinets and countertops to redesigning and rearranging the floorplan, a luxurious kitchen remodel from Accola Enterprises increases the value of your home and enhances your everyday comfort and satisfaction with your property. We've been designing and remodeling kitchens across St. Petersburg, Tampa Bay, Clearwater, Madeira Beach, Largo, St. Pete Beach, Treasure Island, Safety Harbor, Bradenton, and beyond for over 40 years.
What to Expect
Personalized Kitchen Remodeling Service
---
You want your home to be a place that's comfortable and fits your lifestyle—especially when it comes to your kitchen. The team at Accola Enterprises can help you figure out exactly what you need in your kitchen remodel and get the job done right the first time.
Whether you're looking to make small changes or completely overhaul your kitchen for a new look and feel, we're the right local team for the job. Our licensed and insured work translates to better results, faster progress, and a better overall experience.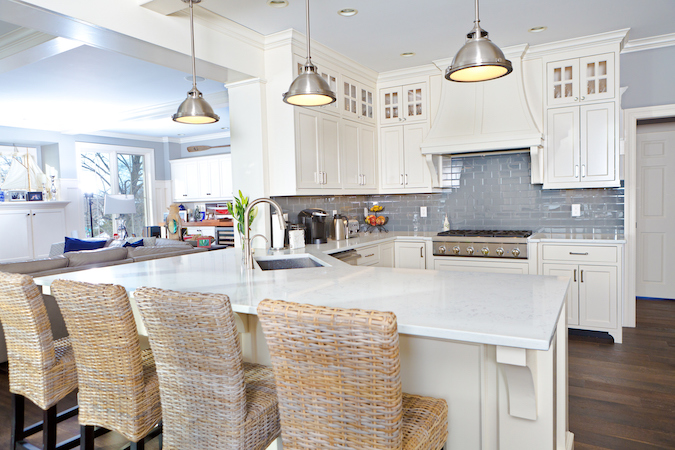 Get Started Today!
Ready to discuss your next remodeling project? Do you suspect mold may be growing in your home or business? Contact us today for professional expertise and exceptional service.
727-224-0788